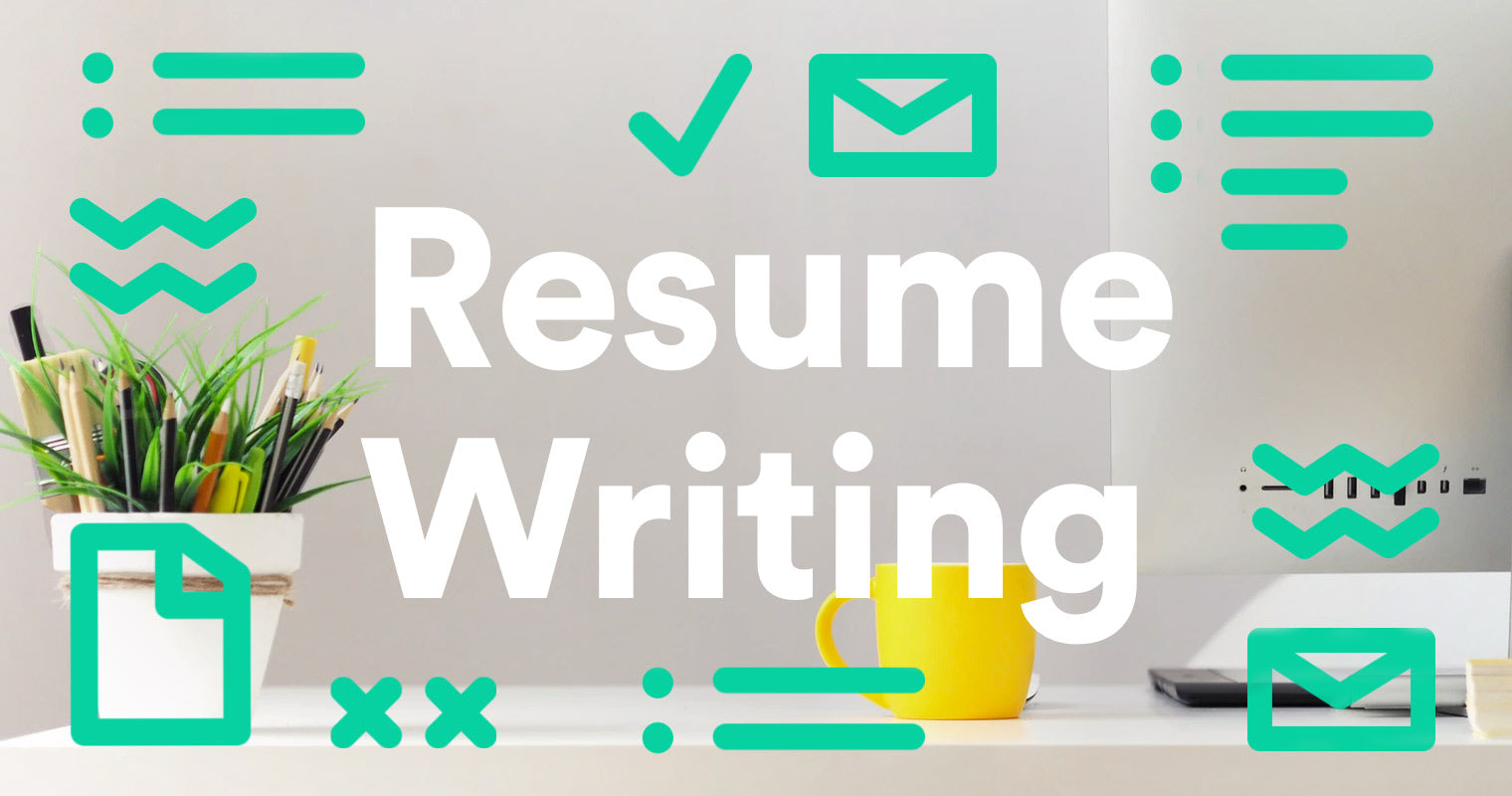 You can purchase a professionally written resume from us! Just click here.
In today's competitive job market, a well-crafted resume is essential for getting noticed by potential employers. Your resume is often the first point of contact with a company and serves as a reflection of your professional accomplishments, skills, and experience. In this article, we'll discuss the importance of a well-crafted resume and provide some tips on how to create a winning one.
First Impressions Matter
Your resume is often the first introduction to a potential employer. It's essential to...